Metal Vapor Vacuum Arc Source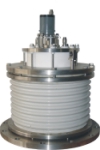 Cathodic vacuum arcs produce highly ionized plasmas from virtually all solid metallic elements. As long as a material is sufficiently conducting to serve as an arc cathode, it can be used in a cathodic arc discharge. Therefore, not only metals and alloys (i.e. Al, Ti, Cu, Cr, Zr, Zn, Au, Ag, Co, Ni, V, Y, Nb, rare earth metals, so on) but also semi-metals (graphite) and highly-doped semiconductors (Si, Ge) can be used to produce plasmas from which ions can be extracted. Cathodic arc plasmas are characterized by the presence of multiple charged ions. Ions formed in the plasma can be extracted and accelerated by the strong electric field between the extraction electrodes and ion implanted into any kind of substrate materials. The extracted ion energy can be from 10keV to over 150keV.
The MEVVA source is operated in pulse mode and touch screen controlled.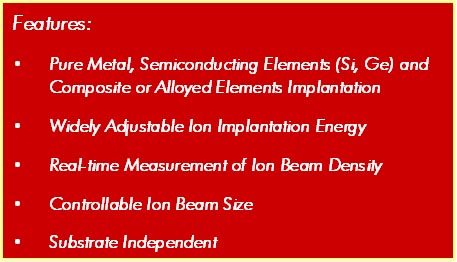 | | |
| --- | --- |
| Cathode Dimension | Diameter F10mm x Length 30mm |
| Maximum Triggering Voltage | 10kV |
| Maximum Arc Discharge Voltage | 100V |
| Arc Discharge Current | 50A - 200A |
| Discharge Pulse Width | 1ms |
| Pulsing Frequency | 0 - 20Hz |
| Ion Beam Extracted Current | 1mA - 5mA |
| Beam Size (Flange Size Dependent) | F100mm - F300mm |
| Output Ion Voltage Range | 20kV-80kV |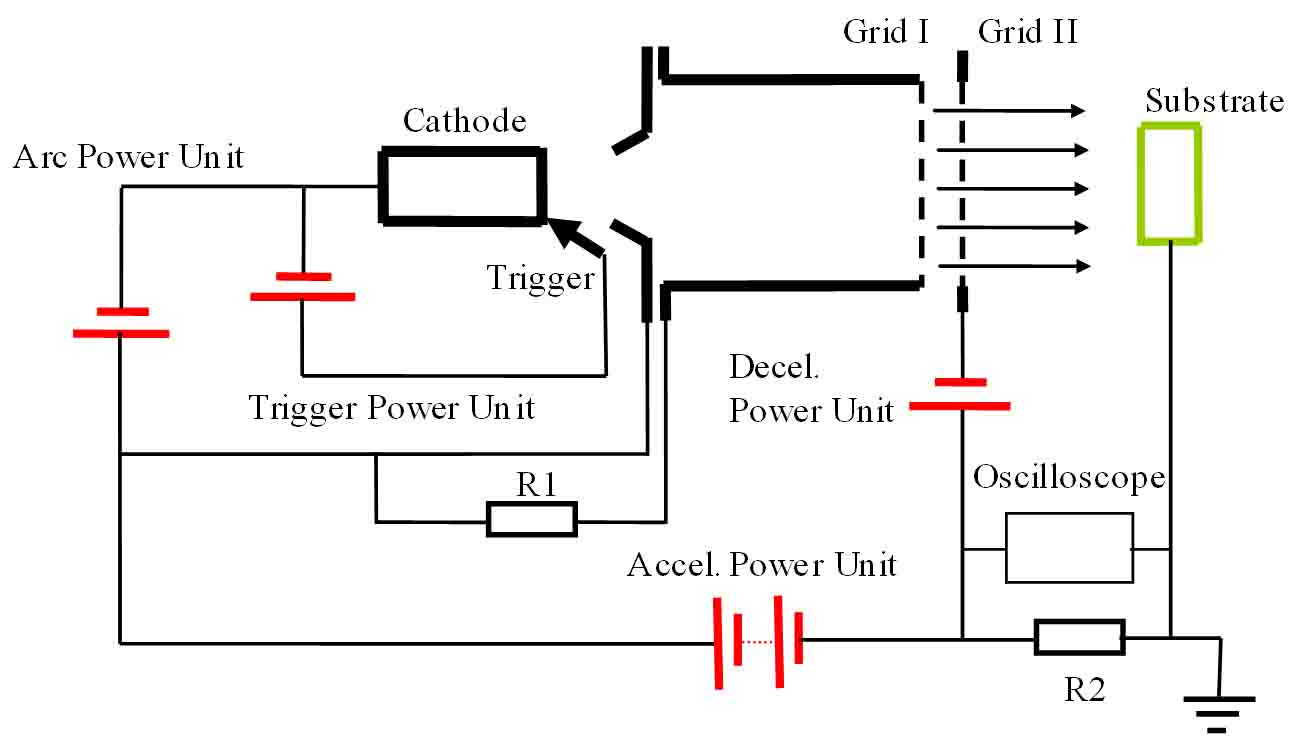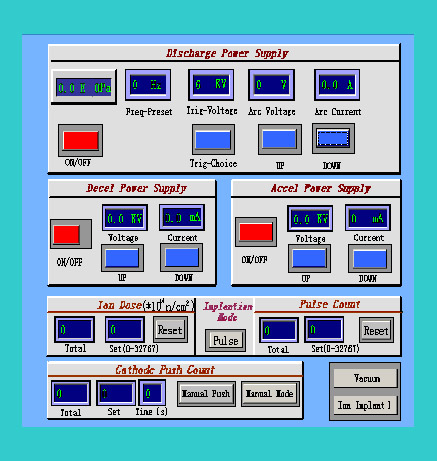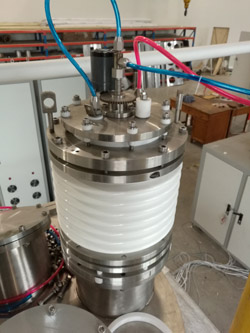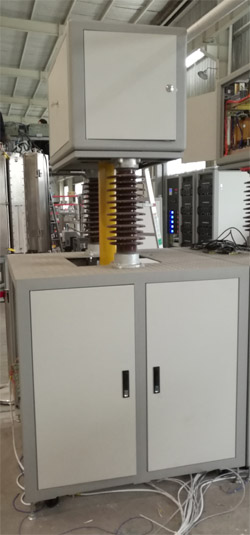 For additional product information and pricing contact our specialists at sales@plasmatechnol.com.